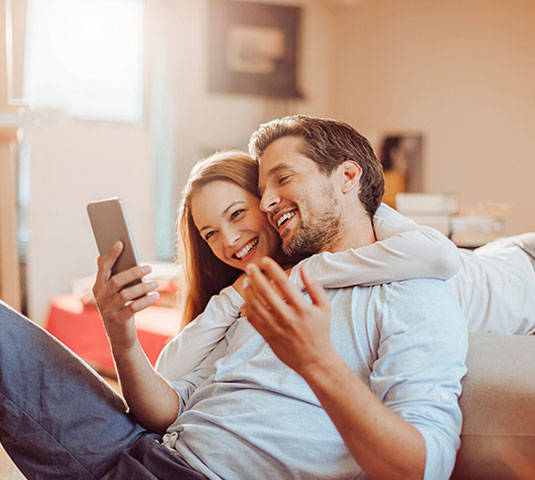 BUYING A HOME IN NEW YORK
Buying a home is probably the largest and most difficult financial and emotional decision you will ever make. The New York real estate market is especially challenging to navigate and is unique in many ways. Therefore, it is important you are confident the broker you have chosen will provide you with the most accurate market information is attentive to your needs and desires and will help you make sound decisions. Property ownership is an excellent investment, whether you are looking for your dream home, a rental property, or to expand your investment portfolio. Owning real estate is one of the least risky ways to build or obtain a greater return on your initial investment. Top Nest Agents are trained to make sure that whatever you are buying will always be the best investment.
The first thing you should do is focus on what you're looking for in a home. You can start by establishing priorities in the following areas:
1. LOCATION
Are you relocating to a new area because of a new job or to be closer to your current job? How will the location of schools, shops, and transportation affect your choice of neighborhoods?
2. WISH LIST
Make a list of all of your criteria by order of importance. This will help your Top Nest agent find properties that fit your needs in accordance with your requests. How large of a home do you need? What style of home do you prefer? Are you looking for a one or multi-family home? Are you looking for a CO-OP or Condo? Are you looking for new construction or a home in need of some TLC? On what kind of lot? Depending on where you are looking, you may have many choices of homes in dozen of styles, sizes, and settings.
3. BUDGET
Knowing your budget is a key factor to properly finding the perfect home. After all, you don't want to be looking at beautiful homes for sale which you can't afford.
4. VIEWING PROPERTIES
Our real estate agents will research our extensive listings database and will arrange viewings of properties that fit your criteria and budget.
5. MORTGAGE PRE-QUALIFICATION New York, Brooklyn especially, may be the fastest moving real estate market in the world. Therefore, in today's market it is extremely important to be a pre-approved buyer. Offers from mortgage pre-approved buyers are often taken more seriously than those awaiting mortgage qualification. Obtaining a pre-approval letter is an easy, cost-free service provided by banks or reputable mortgage brokers that give the seller comfort in your ability to purchase the property.
6. MAKING AN OFFER
Once you have found your perfect property, your Top Nest agent will submit a written offer on your behalf. This letter will include offer price, the name and contact information of your New York attorney, and your personal information such as income, financial qualifications, and any other information that will make you a stronger candidate.
THE TOP NEST EXPERIENCE
At Top Nest, it is our responsibility to inform you and help you analyze the ever-changing New York and Brooklyn real estate market so that your decisions are the right ones. The agents at our real estate company are highly qualified, experienced real estate professionals who possess expertise in all aspects of buying property and will assist you every step of the way. From establishing what type of property and price range is best for you to in-depth neighborhood tours, we manage the intricacies of New York and Brooklyn real estate and make the process of finding your perfect home trouble-free."