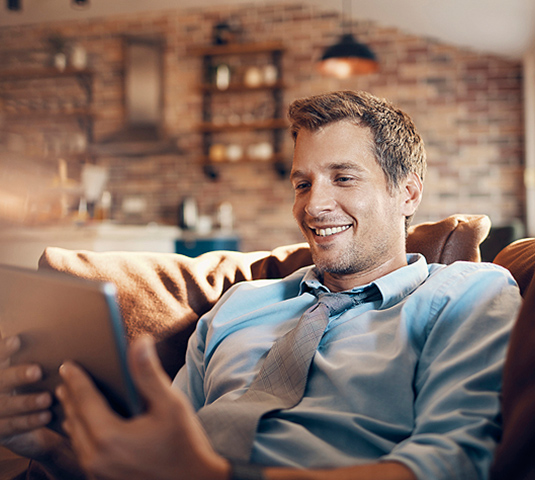 SELLING A HOUSE IN NEW YORK
HOW DO I SELL MY NEW YORK HOUSE?
Selling a house in Brooklyn can be a stressful experience, but it doesn't have to be. If handled properly, it can be extremely rewarding. Top Nest has a state of the art office and more than 50 well-trained and experienced agents.
Our experience and aggressive marketing strategy have made us one of the leaders in the industry. We welcome the opportunity to visit your home and provide you with a free market analysis of its current market value.
The knowledge and experience of Top Nest agents sets them miles apart from their peers. Our agents continuously strive for excellence, helping them be the best at what they do! They are very familiarized with current market trends and other homes in your area, making them perfectly equipped to maximize your home's full potential value.
Once the process of selling your property gets started, it will be important to have a team of professionals working hard for you. Your Top Nest real estate agent can recommend qualified attorneys, mortgage brokers, appraisers, and accountants to help you or a prospective buyer through any transaction.
Top Nest agents know how to sell homes. Successful sales balance four components: the market, price, condition of the house, and exposure.
TOP NEST REAL ESTATE AGENTS
Have access to people who are most likely to buy your home.

Secure a full Multiple Listing Service(MLS) exposure for your property with multiple professional pictures.

Are trained in area like pre-qualifying potentials buyers and negotiating with them.

Mount an aggressive marketing campaign, including advertising, networking, and massive web exposure.

Are always 'on-call" – they work weekends, answer the phone at all hours, and will always be polite.
As another valuable part of the marketing process, Top Nest agents offer an open house to prospective buyers. This will generate immense interest in your property and create a special showing for buyers.