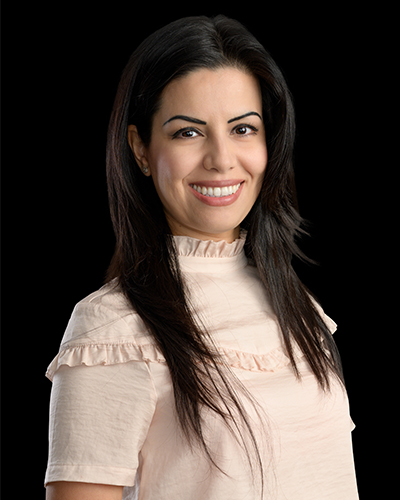 Karina is astute to the fact that every transaction is unique. As your listing agent, she will listen and work tirelessly to deliver a comprehensive, fact-based story in order to best position your properties. Karina is consistent, committed to excellence and dedicated to providing the highest level of customer service for her clients. Her goal is to make your buying and/or selling process a seamless, enjoyable and effortless experience.
Whether she's searching for a dream home or creating a strategic marketing plan, Karina takes a personal, tailored approach to every client, navigating each transaction with passion, first-rate knowledge, and a focus on her client's unique objectives. Karina believes the first step in any successful transaction is understanding a client's personal goals and, above all, preferences. It is precisely those preferences, she says, that make the difference between great results and superior results.
Karina's entrepreneurial spirit, passion for helping others, and longtime obsession with architecture and design led to her decision to pursue a career in real estate.
Karina provides her clients with superior representation as both a savvy fashion designer and a top real estate agent.