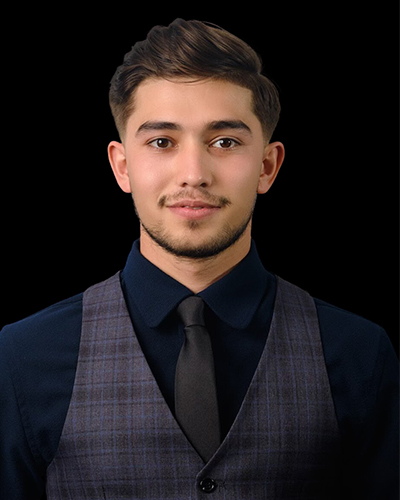 Justin, a proven connector and deal closer, is a highly creative real estate agent with a decade of experience in negotiation, collaboration, and process improvement. Justin utilizes his rich background in management positions and his international expertise to develop meaningful, value-adding, and profitable expansion for his clients.
He believes that each client is unique and works diligently to ensure each of his clients is comfortable and confident throughout the process. Justin understands that buying a home is one of your most significant investments and believes that transparency throughout the sales and rental process is paramount to ensure you feel empowered to make an informed decision as you enter your next chapter. He has built his business on fostering strong relationships with his clients, having guided numerous clients from renting, to buying, and to selling. He is invested in guiding his clients throughout all of life's transitions.
Justin is an attentive agent who shows heart and understanding while providing an efficient experience for each of their clients. They create and tailor the process based on their clients' individual needs and unique situations, and their honest and kind approach will make anyone feel at home here in the city. No matter if this is your first move into New York or your tenth neighborhood, Justin's here to help!