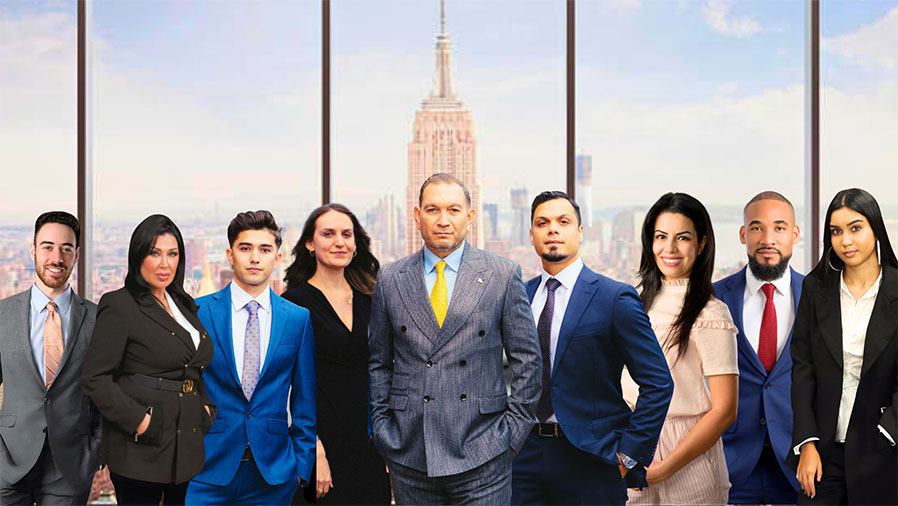 MeetTop Nest Properties Real Estate
Top Nest Properties is a full-service real estate firm headquartered in Brooklyn and led by a team of industry experts. Established with the sole purpose of redefining real estate, Top Nest Real Estate has a proven track record when it comes to our experience, support and success. We pride ourselves in the ethics and values that are shared throughout the firm. Top Nest Real Estate is a leading and highly reputable real estate company that stands out for its exceptional agents, innovative technology, and impressive sales record. With a commitment to excellence, Top Nest has built a strong reputation in the industry and has become a trusted name for buyers, sellers, and investors alike.
Our handpicked team of professionals, from agents to support staff, are continuously trained on the matters of real estate and what is expected by our clients in this fragile industry. Driven and prepared to go above and beyond their role each day, the Top Nest team is focused on the needs of our clients before any other. Clients are represented by only the most qualified agents who are backed by the support of our processing staff.
Top Nest Real Estate leverages state-of-the-art technology to enhance the real estate experience for both buyers and sellers. Our cutting-edge tools and platforms enable seamless communication and efficient processes, ensuring that our clients have access to the latest market information and can make informed decisions. From virtual property tours and 3D visualizations to sophisticated data analytics, Top Nest harnesses technology to provide a modern and convenient real estate experience.
Top Nest Real Estate has consistently achieved remarkable results. Our track record speaks for itself, with numerous successful transactions and satisfied clients. Whether it's finding the perfect dream home for a buyer or securing top dollar for a seller, our agents go above and beyond to deliver exceptional results. Their dedication, negotiation skills, and market expertise ensure that our clients receive the best possible outcome in every transaction.